Be Who You Are
December 15, 2016
Insecurities,
A fault in our minds.
Whispers we hear
are all lies.
Being human
we believe these lies,
weight, sexuality, mental disabilities.
We are teased and it destroys our lives.
Don't see them as imperfections,
see them as what makes you unique.
Love yourself, love your body, love your mind.
You're beautiful just the way you are,
don't let these insecurities take over your mind.
Be proud of who you are,
and in the end, you won't be the one who cried.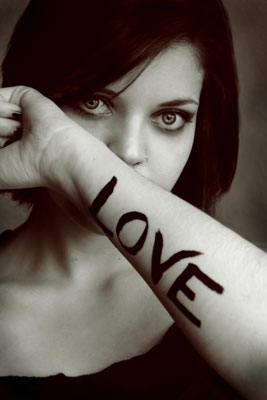 © Michelle B., Blairsville, GA