Storms
December 9, 2016
I hate storms.
I don't mind rain, but I hate storms.
They scare me.
They're loud.
They're disruptive.
They're a pain in the butt.
Don't get me started on cleaning up the yard after a storm.
And the smell.
Have you ever gone outside after a storm?
Well, if not it smells like worms.
It's bad.
Nasty.
Gross.
Yucky.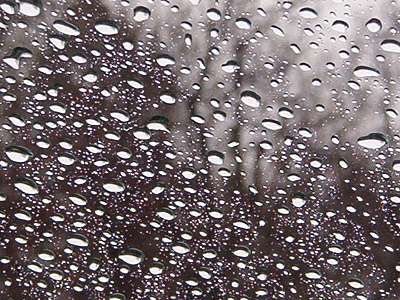 © Terrin C., Humboldt, IA