So Ironic
November 21, 2016
Years ago she bent her breath around her life,
tore its own worth into pieces
but no matter, she lives a better
existence now, smooth roads and sunshine slopes.
Even though she knows she matters
in so many stick figures' fates and letters
she cries,
if I'm lost tell me
if I'm sinking again
because I can only count on one hand
if drowning ends the desert girl.
She comes to life with the sunset,
she's built wings of flawless dreams,
stealing raindrops, giving time
you would think she floats but
Her shell sings tales of the lives
she's left behind, so ironic
because the only thing she breathed and wanted
and she couldn't ever find
is submerged in the deathly shadow stalking her.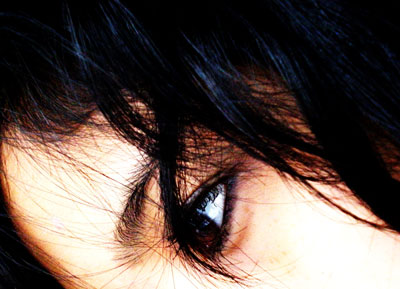 © Adeline N., Ridgefield, CT