Divided Country
November 17, 2016
I am the cynical pessimist
Who punishes those
who wreak havoc on hope.

Like a fallen angel
still filled with fury
and regret
over faulty systems
in society
causing people to suffer.

With lost souls
stuck in purgatory,
unable to alter
the oncoming
apocalypse of problems.

News networks deceive the masses.
People believing in the first thing that they see.
Our misguided homeland.

Focused on their image
Fulfilling promises to corrupt organizations
who helped them gain power
Denying scientific fact
All for self interest

It may only be on the brink of chaos
When it's already too late
That they understand
The damage they let happen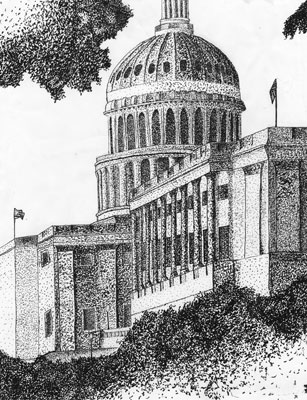 © Amy Joy S., Joelton, TN