Twisted Angel
November 17, 2016
My Dear Angel,

Your injected impurities disregard your glow,
and the freshly scorched tips of your wings have unbalanced your lustrous stride.

And to think I wouldn't notice.

Your poisoned intentions have enlightened your dwelling demon,
quenching the heavens with his stench.

These embering rituals are deadly to immortal royalty.

As we both know,
many have fallen and you're swiftly slipping.

I refuse to watch over your intoxicating behavior.

So before you rest in the most loneliest peace,
I want you to know i've been watching.

Goodbye, my twisted Angel.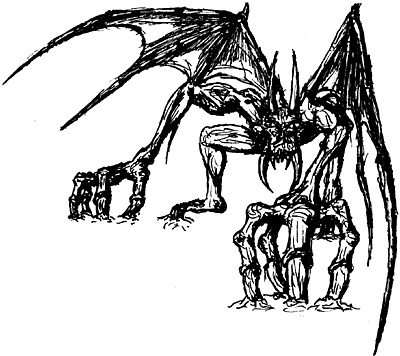 © Manuel F., Phoenix, AZ