Drugs
November 11, 2016
Drugs are bad for me.
Try them once,
I'll want more.

It gets worse and worse each
Time I take those pills, each time I take a
Shot, whatever.

I start wanting them everyday,
Every hour,
Every minute,
Every second.

Once I put it in my body,
I'm not in control with
My feelings, actions or thoughts.

I can hurt my family
Or friends emotionally
And physically.

I start saying crazy things,
Doing crazy things.

Letting others be
In control of me.

I'm no longer in control
Until I've sobered up.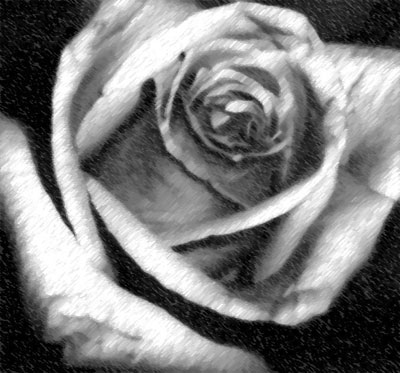 © Wajida S., Shrewsbury, MA