free fallin'
November 10, 2016
Love is just a consequence
Deal with it
Freefalling.
In and out of a forbidden faith
The minor fall
Petty
Freefalling.
His beauty eradicating my morals
All I ever learned from love
A shattered mutilated passion
Frivolous fragments of a freefalling faith.
A descent of deadly measures
Abated. Souls rest in the abyss
The lost lands of the unloved and unlucky.
Treasure trove the true love
Indulge, fall with me
Dear God, plunge me I pray.
Infatuated.
Devotion, crystal emotion, affection
Enmity, animosity, emerald apathy
Spinning further into the depths
This freefall never ends.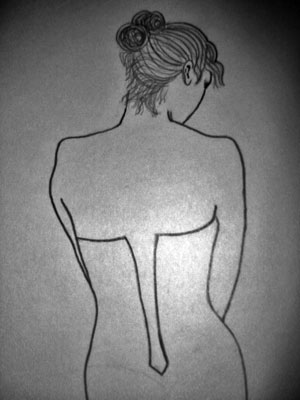 © Jennifer B., Larchmont, NY