Lee"word"
November 7, 2016
Lost in a sea of lines paper
Peaceful thoughts bring soft gliding

But, In storms of anger,
I cleat my lines
In hope of gaining control.

Gunneling up to my feelings,
Throwing this choppy soul
To written winds carrying me

In bountiful breeze.
Steering rotting rudder leeward.
Home.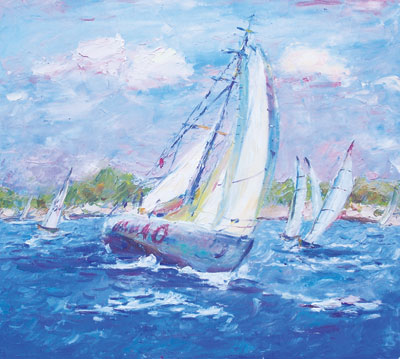 © Xiao H., Naperville, IL