Little Hannah Bannana
October 11, 2016
Little Hannah bannana,
with the golden hair.
The warm eyes.
Her bright smile could make the time fly.
She was as beautiful as the flowers to be along side her bed.
Wild as the wind blew.
Little Hannah bannana. 
Safe and sound.
Unexpected.
Unfair,
to the girl with golden hair.
A hero.
Sister.
Daughter.
All in the past.
Little miss Hannah bannana.
No longer around.
Didn't come home.
Won't ever return.
In our hearts,
forever around.
Little Hannah bannana.
Say goodbye to the girl as pure as time.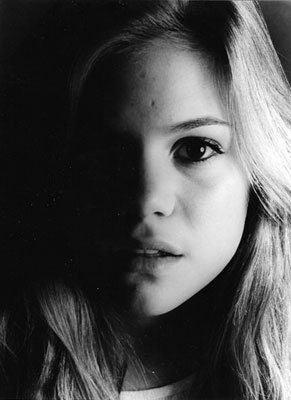 © Michelle M., Plainview, NY