Os meus livros
October 1, 2016
OS MEUS LIVROS DO PORTUGUÊS (MY PORTUGUESE BOOKS)
Os meus livros rapture me as to take me where I want to go moreover, they educate me as to what I desire to know.
Although, my mother always says, "Those language books won't help you in college". They let me bask in their seemingly omnipotent knowledge.
Whilst pursuing credits in public education, os meus livros marked a pivotal point in my life where I learned to strive towards self-actualization.

No more shall I have to fear being rendered poor; as I have opened many doors now (more than ever before!)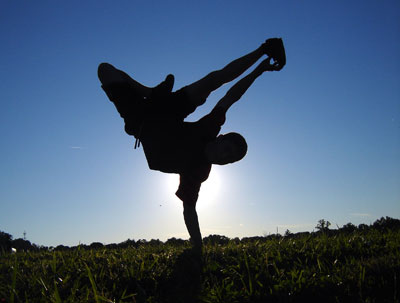 © Seita O., Louisville, KY