Yellowstone Lake
MAG
October 5, 2016
Wind hums.
Waves beat the shore.
I dance to the song of earth.
Icy water slips over my toes.
I turn down the beach
met with sun.
Eyes flutter over rocks
Searching for color,
black sand a backdrop.
Something twinkles,
Sea glass.
Smooth, frosted.
I turn it in my hand:
my little treasure
on a lake in Yellowstone.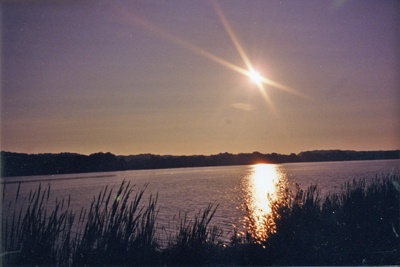 © Gabrielle C., Struthers, OH