rarity
September 30, 2016
A petoskey stone the size of a hand
something so rare,
like a perfect summer day.
The stone represents happiness,
Before the divorce.
Before the ugliness.
A simpler time.
Finding it was so memorable,
the right place at the right time.
The stone is more than just a rock,
It represents happy family,
my love for camping,
Also the fun you can always have right at your fingertips.
More than anything it reminds me
You can find or do anything you just have to be patient.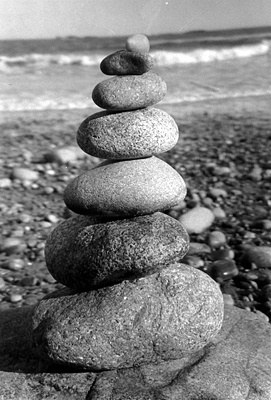 © Vanessa R., Marblehead, MA