Unforgiven
September 26, 2016
Angel
Her eyes glowing bright.
Angel
Her tears are streaming downher porcelin face.
Angel
Her hair is bursting out in an inferno of blue.
Angel
Her dreams are so precious that I can not withstand it.
Angel
Her touch was so soft that I could not bare it.
Angel
Her fears were undeniably horrid for I caused it.
Angel
Her eyes were bloodshot when the time had come to say goodbye.
Angel
Her once radiant smile has faded into a permanent frown.
Angel
Her clothes were ragged.
Angel
Her hands were clenched as if she was holding onto something precious, but all she was holding onto was me.
Angel
Our time spent together will always be remembered.
Angel
Her goodbye was simply a tear sliding down tear stained face and into my internal empty hand.
Angel
The goodbye is this, "You forgave me and I'm sorry. I broke your promise, I threw it away. Don't let me change your thought of trust for I believe in you. Yet I'm saying goodbye. I'm truely sorry, sincerely with all my heart. My time is up so I must leave. Goodbye Angel.
ANGEL
You shall not be forgiven for I have trusted far too much. My heart is scattered and I will never pick up the pieces. I will never see you for the cover again for I will dig deep and discover the book. For now on everyone is unforgiven!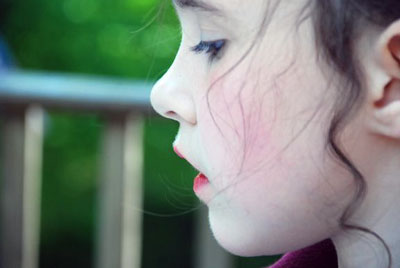 © Julie P., Rochdale, MA