Brown
September 25, 2016
Brown.
That's what they called the windows to my soul.
Brown.
Sometimes pretty,
but always,
Brown.
Never playful.
Never joyful.
Never mischievous.
Just,
Brown.
Why can't I ever just see brown?
Why is my mirror haunted with ghosts of,
depression,
loneliness,
despair.
Oh how I long for the simplicity of,
Brown.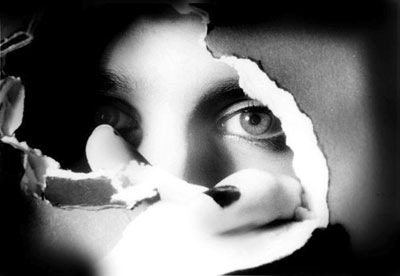 © Tabatha B., Peoria, IL