Where I'm From
September 16, 2016
I'm from
the yellow house on the street
where the robins sing in the spring.
where the  air burns my skin in the dark winter.
where the the sun's always in my eyes.
safe in the steeple
meet the world fear it's people.
A family journey.
To the lake.
To the zoo.
To California.
I'm from
friends and fun.
Safety and support.
Mass and Money.
I'm from
the place of my parents
move to the fields in faith to stay safe.
move to subdivisions.
move to the forest.
Mother says life's what you make.
Go to grandpa's sail the lake.
A family tradition.
Love.
Celebration.
Fear.
I'm from
strangers.
Passing People.
Subdivision streets.

I'm from
homemade meals
a father who loves Metallica and America.
a father who knows.
a father like me.
Pastor, how do I hear?
I'm safe, but their no hiding from fear.
A family legacy.
Music.
Running.
Learning.
I'm from
One and only.
Typical tradition.
Molly's mind.
Bridge over water
my start is not my end
Three sons no daughter.
Trees on the hill
path not clear
I'm from my own will.
Search for four leaved clovers
The clouds are here
The raven's song means summer's over.
I am
Getting better!
Individual!
Who I am!
Freewill?
Trapped!
Where I'm from!
Who am I?
From is not at?
Wondering!
Drifting!
Being!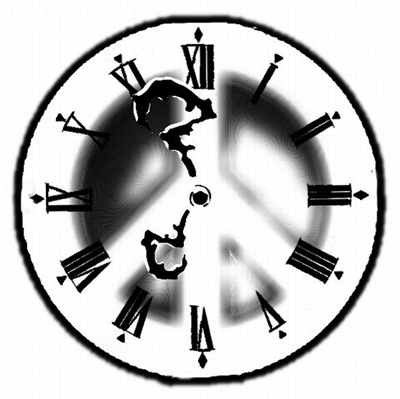 © Joseph S., San Anselmo, CA