Learn to Need
September 15, 2016
I won't let you
Stay on my mind.
Cause I know
You'll make me
Feel something.
Something that I knew
With you.
Long ago when nothing mattered
to you.
That's how you survived so I followed in your footsteps and learned to not need you.
As much as I need myself.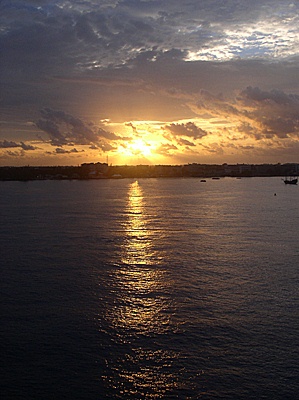 © Rebecca Y., Los Angeles, CA