Where I'm From
September 14, 2016
I am from crackling campfires
and midnight swims.
I am from screaming cousins at family gatherings
and vacations planned the night before.
I am from summer days on the boat
and buttery popcorn at family movie nights.
I am from sticky, sugary s'mores
and giggling laughs from
Bear and Squinty.
I am from a house of animals—
hooves pawing and feathers flapping—
begging for breakfast.
I am from a house of papers spilled out of Dad's boxes,
and dirt on the old wooden floor.
I am from 6 am mornings to 11 pm nights,
from grinning children learning to ride a horse.
I am from weeks at horse shows,
traveling from city to city.
I am from pictures
snapped as I shy away.
I am from work hard for what I want
and are we there yet?
I am from snowglobes
that shimmer with sparkles
and tell the memories of vacations.
I am from hours of Grey's Anatomy,
dreaming of becoming a doctor.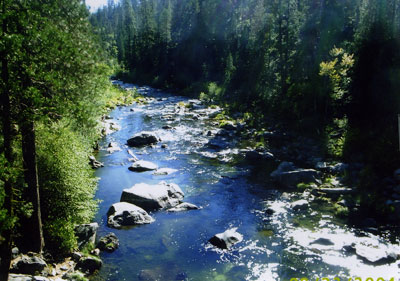 © Laycie C., Stockton, CA