Cyclical Surroundings
September 14, 2016
Just Yesterday I was in the second Grade.
Now, I'm a Junior jealous of juvenile minds.
Now, Knowing adulthood is an adding up of time
Until retirement.
I wish we would never age.
Yet every second slipping down the drain.
I'm sixteen. Tomorrow I'll be thirty!
Trading tenderness for turmoil.
False faces feign friends preceding a crowd.
As children chase succulent sweets and adventure.
They're lacking liability, living leisurely.
I wish we would never age.
I think the solution is holding on.
Hold on to the youthful hopes.
Reach for receding freedom.
Fight for futility,
Futile as it may be.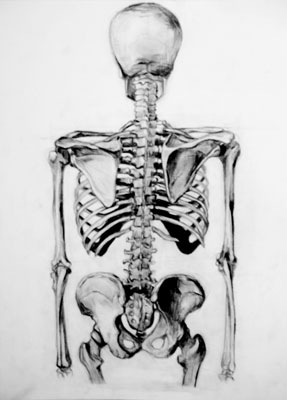 © Nina G., Nashville, TN