Snow Globe
September 12, 2016


My family is a snow globe.
Mom,
The calming melody that
Whispers softly in my ear
Dad,
The dancing white snow that
Tickles gently as it descends.
My Brother,
The memories of the joyous times
Whenever it's shaken.
Together,
We're the protective dome that
Keeps each other safe and sound.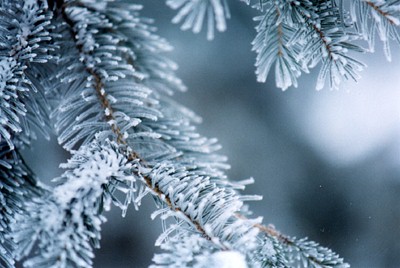 © Allison S., Eau Claire, WI