Torn Up
September 12, 2016
My family is a runner's shoe.
My dad is the torn souls, tearing our family apart.
My mom is the shoestrings holding us together.
My sister is the outside of the shoe, sometimes bright and noticeable.
My brother is the bottom who
Everybody stands upon.
My dog is the runner, always running around.
And I'm the inside of the shoe,
There but not noticeable.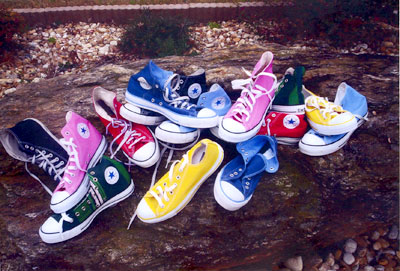 © Leandra L., Stockbridge, GA