Beauty Within
September 11, 2016
She's Beautiful ... Yet She Just Doesn't Know It.
What She Knows Is What Society Views Beauty As.
Deep Within Her Is The True Beauty, The Beauty That's Unexplainably Amazing.
Looking In The Mirror, She Paints Her Canvas With Various Makeups And Products.
Yet She Feels Uncomfortable, But She Doesn't Care ... As Long As They Think I'm Beautiful Right?
Your Wrong BabyGirl , Beauty Comes From Within, Not From What Others Think.
It's Your Vision , Paint Your Canvas Your Way.
Cause At The End Of The Day, You Should Be Able To Look In The Mirror... Smile , Say I'm Beautiful And Be Happy About It.

You Make The Definition Of Beautiful.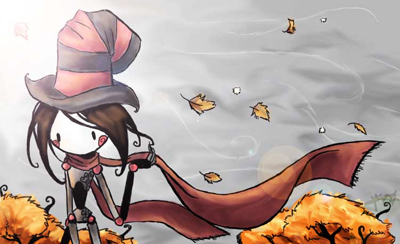 © Kirsten K., El Segundo, CA