It Was a Sunday
August 27, 2016
It was on a Sunday
When they had arrived.
The trip was long
And fretful. The road laid
Ahead and behind them,
Stretching across the grass
Covered ground; she had fallen
Asleep as he sat holding
the wheel firmly in his hands. A
A sound of mechanics and jutting
Movement soothed her mind and
Now they were here:
Their home at
The end of
The lane.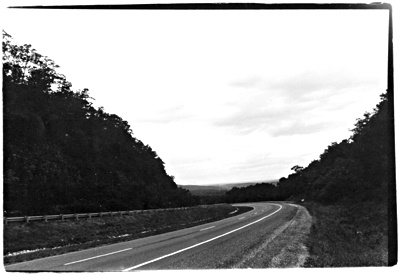 © Courtney R., Great Falls, VA