I Don't Understand...
July 25, 2016
I …
Don't…
  Understand…
In this world so many things don't make sense to me.
For me that's just a part of being young, I know in the future I might see.
B-but…
There's one thing I don't think I'll ever understand.
And that thing is how one can kill a man.
           And that thing is how some can lie to a people and turn 'round and kill their kin.
          To throw them in jail for nothing.
So I don't think what I'm speaking of has been realized, just to clear it up i'm talkin' about Black Lives!
We black kids have been lied to.
They tell us to keep our noses clean,to do it all right,but when we get successful we die in jail for a broken taillight.
We are tired of the police shooting our dark skin on sight.
Someone gotta stand up and say this stuff ain't right!
We're done with white feelings silencing our fight!
I hope that after all this we gonna be alright but,
BAM.
         BAM.
                  BAM.
These gunshot have taken us.
Mothers have lost sons.
Wives their husbands.
Children their parents.
Women their lives.
Black. Lives. Matter.
And I don't understand when you're gonna realize.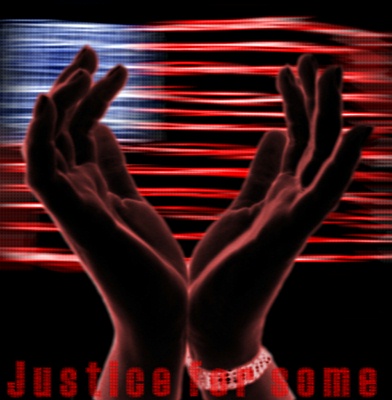 © Miranda R., Wyoming, MI