We're All Nothing
July 22, 2016
In this vast universe, you are always nothing.
You and I, we will never be something.
Even if you make it, who will remember?
All you'll be is a smouldering ember.
A tiny bit of light just waiting to go out.
And in it's place a new light will brightly sprout.
To the universe, you're smaller than dust.
But if there's one thing you should remember, it's just,
You are something, just not to everyone.
You are a sister, brother, daughter or son.
Don't judge your worth based on your name in a star.
I promise, that if you love what you do, you will go far.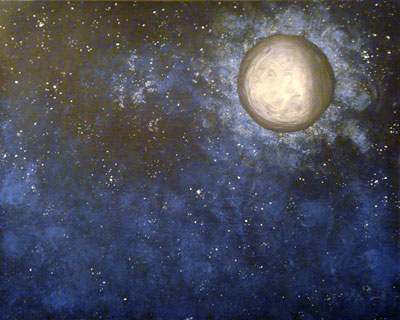 © Allison H., Vancouver, WA