Just For You
July 19, 2016
My dear:
You ask me to call you
By your nickname,
By the "cute" three letters,
The easy one-syllable
You ask everyone to use
So "time's not wasted".
But darling, do you not realize
That I would, just for you,
Bring myself three breaths
Closer to death
Every time your name
Escapes my lips?
And that's alright for me -
Really, I'd gladly do it -
Because I'd rather die
Knowing I gave you my all,
Than live a few precious seconds longer,
Hollow with regret
Over the breaths I saved
For no one at all.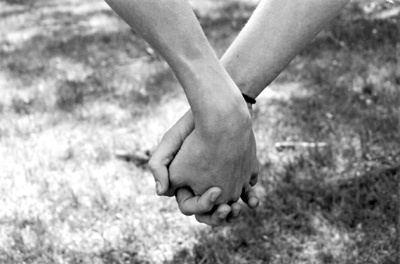 © Alexa T., Pompton Plains, NJ