The Devil Wears Red
July 13, 2016
Do not fall in love.
Do not even try it.
Because once you do it, there is no going back
And there is no forgetting it ever happened.
Love takes everything out of you.
So if you have been tricked by cupid himself,
Remember it's only the devil and he's always loved the color red.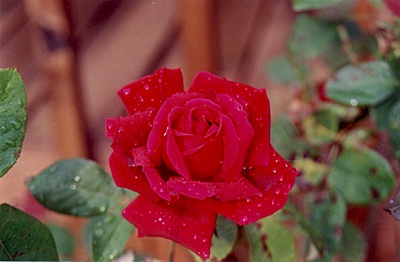 © Jami U., West Hempstead, NY