Years Past
July 12, 2016
I'm in over my head.
The years rush through my trembling fingers
      And leave me miles behind, devastated in the dirt
      With nothing but hollow echoes of the shallow life I used to live;
The feeling of doubt crushes my heart
      And chokes me of the confidence
      I had never needed this desperately until now.
It's all catching up to me.
      All the days I thoughtlessly discarded,
      All the moments I squandered away until
            Only an empty well reeking of regret remained -
So now I'm drowning
      In the torrents of my own failure
So now I'm ripped to shreds
      And my paper-thin pieces scattered into the mournful wind...
I'm in over my head.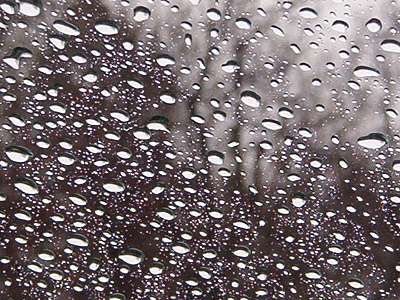 © Terrin C., Humboldt, IA