Skinny isn't the point
July 8, 2016
I've been lying to you,
All this time,
I still count calories,
I still doubt myself,
Wandering around this town,
I still bite my tongue,
Tuck in my waist,
Delete old photos for an escape,
I wanna be,
The girl no one sees in me.
What's holding me back?
Zero calories a day?
Some think I am okay,
But I am breaking everyday,
I wanna live,
But now I can't,
After that summer twenty is my best shot,
Metabolism took a halt,
When all the food came to a stop,
Two summers ago,
I can feel my energy not getting used up,
I had already ceased thirty but that was not enough,
Cried when I could not let myself accept me,
And who I wanted to be,
Thirty pounds too skinny,
Two summers behind me.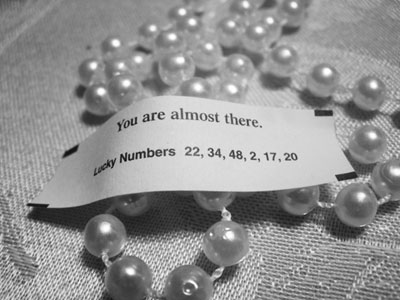 © Elizabeth E., Elmhurst , NY