Love Game
July 6, 2016
As she walked away no one could tell
Whether she smelled like smoke or perfume.
Her heels were the high type,
But she knew the high life,
More than those nice types of shoes.
Her makeup was running, or crawling perhaps,
Trying to escape her sad face,
The more it ran down and she looked around,
The more she looked out of place.
The city had dealt her more than she bargained,
She bargained for none of the same,
But money was money
And men were just men
And that's how she played her love game.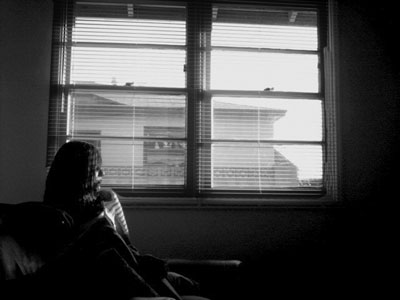 © Roxana R., Tustin, CA