An Inconsequential Observation
MAG
April 20, 2016
The withered robin
on the wire
sits,
speculates,
and silently assumes
about the dog
wandering
the dusty street.
Wandering
the dusty street,
the dog,
crippled and clumsy,
frets,
forages,
and finds
the mouse
beneath the box.
Beneath
the box,
the mouse,
small and scruffy,
trembles,
tilts,
and retreats
through the open
basement window.
Through the open
basement window,
in a metal cage
on the tile floor,
the spotted rabbit
chews,
cherishes,
and checks
for stray celery sticks.
The tiny moth
perched on
the celery stick
ascends,
soars,
and settles atop
the porch railing
outside the house.
Seated on
the concrete steps,
watching
the world go by,
the child
looks,
laughs,
and lives on.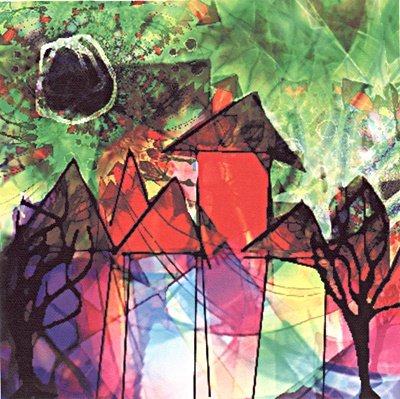 © Tanya T., Galesburg, IL