Vinyl
MAG
April 8, 2016
vinyl.
crisp melodies caressing eardrums,
mild echoes filling the empty spaces of minds,
& suddenly, you're comfortably numb.
mellow tunes course through veins,
relieving the stress & burdens from your worries,
all while the needle remains in the fine,
polished lanes.
milk & honey, best of, to abbey road,
the music soothes the soul & takes off
quite a load.
vinyl.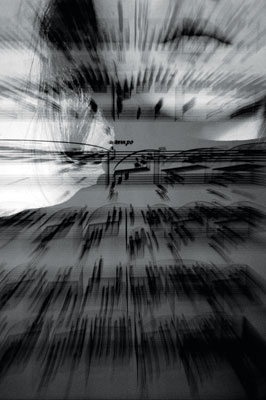 © Sarah M., Blairsville, PA