I am in math class
March 4, 2016
I am in math class and I am bored. 
I need something to do so I started to talk but i was ignored.
Math is really boring and hard,
but if you need help have my card.
I do need to say one thing.
The bell is about to ring!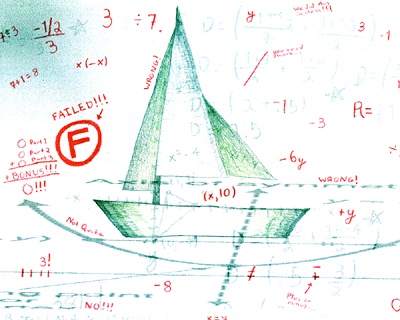 © Steven R., Binghamton, NY