Pizza Man
January 10, 2016
I gaze out my window;
my thoughts are consumed by you
and your delicious deliveries.
When I see your car
turn the corner of my street,
I rush to meet you.
I can't wait another moment
to lick the creamy, melted cheese from my fingers
and to revel in the chewy, yet crisp, crust.
We exchange dough;
you pocket yours
and I devour mine.
I know this is cheesy,
but Pizza Man,
you are my deliverer.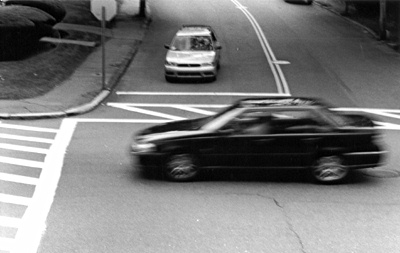 © Ed J., Marblehead, MA