a flute of honey
MAG
December 20, 2015
take a sip of nectar,
pinkies up.
coat your throat in words
gold, flowing.
puff of perfumed breath
lingering sweetness,
graceful exit.
but i —
i vomit shattered speech
stumble over broken bits
trip on them on my way out.
words hold more weight
when spoken less often;
i spend mine on ink.
because pen on paper cannot
catch
stick
stutter
in my throat
like speech.
weigh what i write
because pressed between the pages
are words i never dared to say
aloud.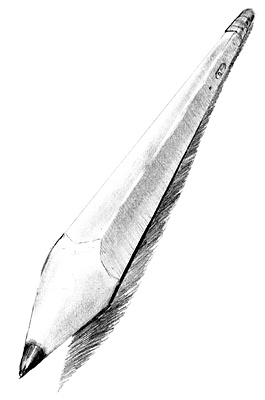 © James H., Philadelphia, PA