Excoriation
July 7, 2015
I shift my gaze
an inch to the left,
then the right.
Without reason, I squander
precious seconds
as I peel back the next layer.
I wince, 
my hair is matted
with clear fluid and dark droplets.
It used to sting.
The lack of fear
obliterates the awful compulsion
as I revolt
to extract the worst of my doing.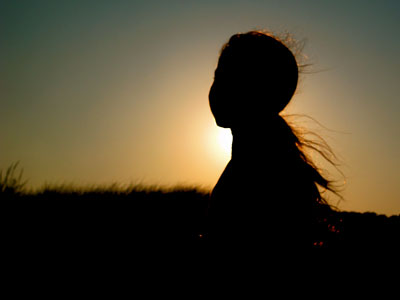 © Barrie T., Scarsdale, NY