mechanism
MAG
March 13, 2015
the ocean is a cradling thing with her
wrists exposed, baring her marble
teeth to the wind (who promises to be
calm but i know better).
me, all brain and much too full of
heart, begging.
i want stillness, the silence
before dreamless sleep, hair arcing for
the blooming springtime – i have left as
i came, unheard and unheard of –
the gentle froth of a great machine that
has swallowed me, whole and alone –
i drive with empty seats and keep the
windows up.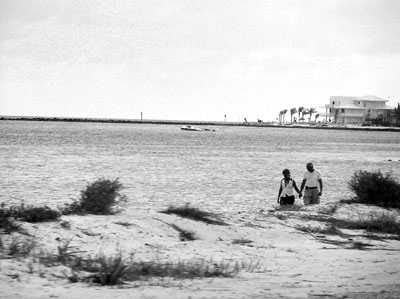 © Edgard B., Coral Springs, FL