The Noise
MAG
March 9, 2015
I became what I am today
from listening to the silent roar in my mind.
A distinct chatter
that sounds like the clicking of trains on a track or
maybe it was more like the hum of bees.
Most of the time it felt like the latter,
an inconclusive conversation of stings.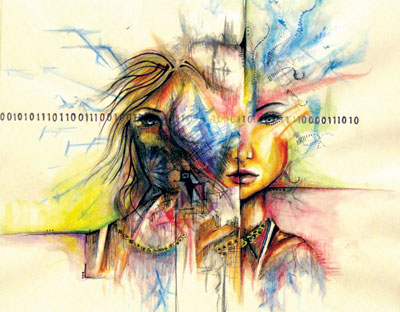 © Melissa W., Fayetteville, GA