so ocd
MAG
January 1, 2015
you like your flashcards color coded,
hoodie strings perfectly even –
"so ocd."
i'd roll my eyes
but i'm preoccupied,
can't breathe.
you brushed against my left side,
laughing in the hallway.
the right is on fire –
skin is ripping with
creeping, crawling, tingling
fire.
set the scales even,
please.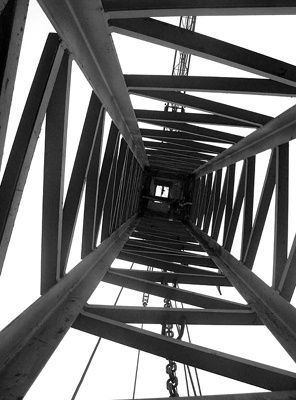 © Andrew M., Stahe, Germany