cigarette
MAG
November 5, 2014
it's a selected poison, perhaps –
the devil lit between her fingers,
devouring the youth from her skin and
the spark from her eyes.
but it's a comfort all the same:
a warmth against another broken day
of crumbled dreams and empty nights.
the fiend at her lips is her savior, and
it's a pleasure, she thinks –
what an honor to burn,
to feel the snaking curl of
smoke as it inflates her lungs
beyond the will to fly.
let it choke her like icarus' sun,
but let his illusion of freedom
free her first.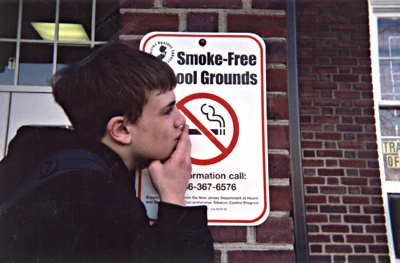 © Ali S., Pompton Plains, NJ