Wake Up
October 15, 2014
Wake up.
Open your eyes and wake up.
Can't you see past the dollhouse you live in?
Don't you know it's not real?
Your mother is always drunk.
Your father's smoking cannabis
So why pretend that it's alright?
Don't you think I can see the cuts
You try to hide even from me? Because
We both know
Despite my
Wicked eyes
That I can. So
Please wake up.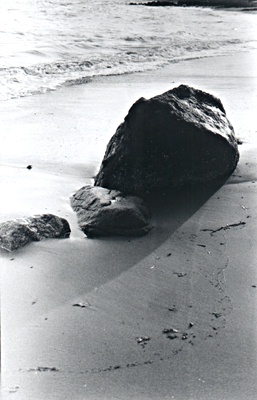 © Alexa R., Marblehead , MA