Gone..
September 30, 2014
You were so close yet so far away.
I couldn't do anything to make you stay.
Why would you walk away?
I tried to be strong,
Gone.
I waited to be with you for so long,
Gone.
What was so wrong?
Gone.
As I listen to every song your gone.
ANd I'm here, losing you was my one fear..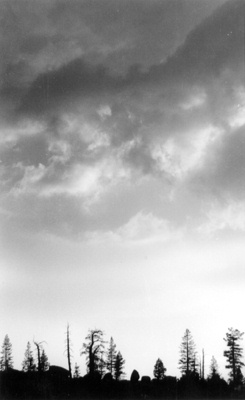 © Steve S., Marblehead, MA