Ruminations
May 12, 2014
let me sigh, softly, just this once.

in my dreams, the blood washes from my hands

and from my soul, and i am clean. my eyes are

fresh and clear and blooming, and the light is

my mantra. i bury my voice until leaves begin to

sprout from its corpse, wholesome and new.

the chords of my soul are tender, and the earth

is gentle on me. she dotes on me, mothers me

like my own could have. in my dreams there is

sleep and peace and rest and less of me.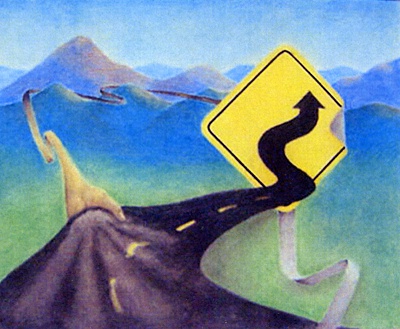 © Tyler W., Muleshoe, TX