Because of Them
March 25, 2014
Like a mantra,
The words seep through my head.
I repeat them outloud
To reassure us both:
I will be okay

Look me in the eyes;
Say it aloud:
We will be okay

Wrap your arms around me
To tell me you're right there:
Everyone who left
Left
Because of them.

The tears begin to ebb.
I take full breaths that I now
Control:
I'm okay.
We're okay.
Like a mantra:
Everyone who left
Left

Because of them.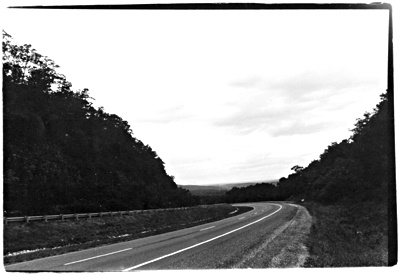 © Courtney R., Great Falls, VA