Ice of Late
March 18, 2014
I thought of a time,
Nature spirals and finds,
Locked in my memories
Kept in a safe, remembering not to fake.
The key pocketed by protecting a lie.
Cherubs, angels, things with wings that cry
I toss and turn in this mud only I can
churn.
To my disgrace the candle wax drips,
all over my burning face.
Not illuminating the answer
Or action I need to take.
So push me along the line.
Watch me dwindle alone and blind.
Dismayed again by confusion within.
My father turns left,
My Mother turns right,
At a fork in the road that leads to gods amusement,
and all I'm left with is a state of confusion.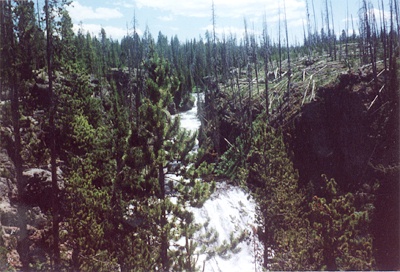 © Josh W., Peoria, AZ