Ineffable
MAG
March 6, 2014
I am ineffable –
cosmogyral applaud –
sucked through time
unto the backs of your
eyelids

Yet;
life force is measured in heart beats –
We are

Iambic
In nature
swinging a pendulum
of fingernails
scraping the roof of my mouth
without you
destroying the iron palettes
of friendship.
You fit into me
like this serrated, gripping notion

fits into my hands
over your throat

in the dark of any night;
I say *any.*

Of my seeing,
Vision, X-ray,
categorical syllogism
of seeing what you
fail to admit
in dignified,
silent
denial.
I am;
done.
done over-estimations

of you.

good-bye.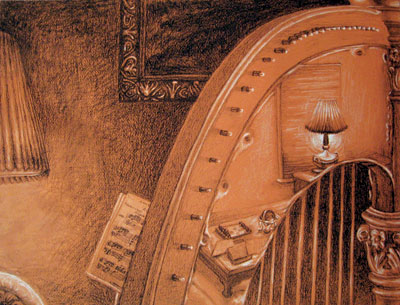 © Phyllie S., Far Hills, NJ