If only
March 4, 2014
My feet are stuck in the sand,
And I can't move them.
The waves are coming,
And they are getting bigger.
I scream for help,
But no one comes.
I look at the ocean,
And see this ginormous wave,
Coming straight towards me.
As the wave hits,
I gasp for air,
Sitting straight up in my bed.
It was only just a nightmare,
I whisper to myself.
If only I knew.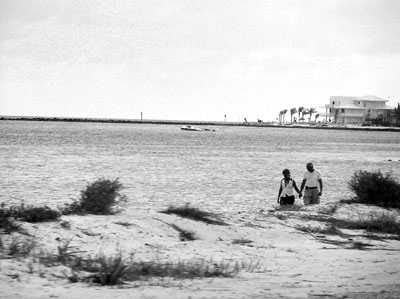 © Edgard B., Coral Springs, FL