forge
March 3, 2014
I am fire and I do not
need water yet; I haven't
burned bright enough
to need quenching.

I will roll with the heat and
recede with the cold, but I
do not depend on your
opposition to keep me
grounded, levelheaded.

I will make my own way.
I will forge my own path.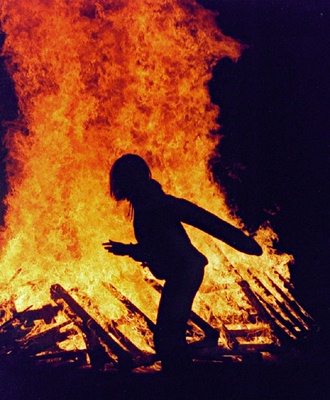 © Hali S., Robinson, IL