Green
MAG
February 20, 2014
The branches
looked full,
lush,
green.
They beckoned me forth,
whispering my name
against the breeze.
I reached forward
gently,
slowly
to touch a leaf,
to wrap pale fingers around strong branches
and hold myself steady.
But at my fingers
they turned
gray and bare.
Brittle.
Withering
at my
touch.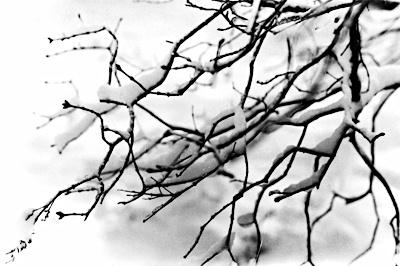 © Lindsey D., Marblehead, MA