Too Many Times
MAG
February 4, 2014
Like tattered China
Dropped by nieces at tea
Or son-in-laws at Easter brunch
Too many times
Squandered, put down,
Chipped away
Living in fear of the
Mechanic swish, slush and
Clink
Abused by mouths ungrateful,
Distasteful.

But with its handle askew,
Its frame lopsided
Standing above the mugs and tea cups,
It waits
For the day antique will triumph.

But for the kettle that calls
It will always answer
With a welcoming mouth and
An endless depth to fill.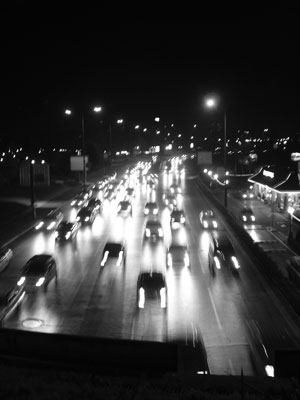 © Marietta S., Pleven, Bulgaria