Gilded Perfection
January 30, 2014
A shiver down the spine
As your worst nightmare comes true.
Reaching
Arms extended, fingers spread
Yearning, yearning
Climbing, crawling
Trying to reach the golden perfection
Falling,
F
a
l
l
i
n
g
Stomach dropping as you fail to excel
Crushing, cracking
All consuming sadness.
The warm tears of desperation
Slipping, sliding
Rolling down your face
Hitting the bottom and disappearing.
Joining the deep, dark
Dangerous lake

Where part of you finally belongs.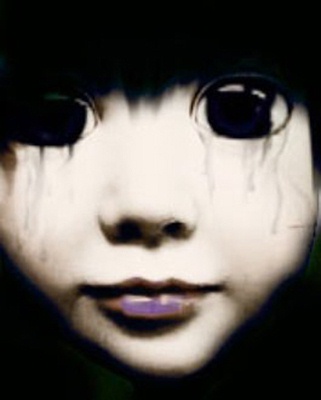 © Stephanie C., Gaithersburg, MD